Related Files: MPS_Kindergarten_Jumpstart_Program.docx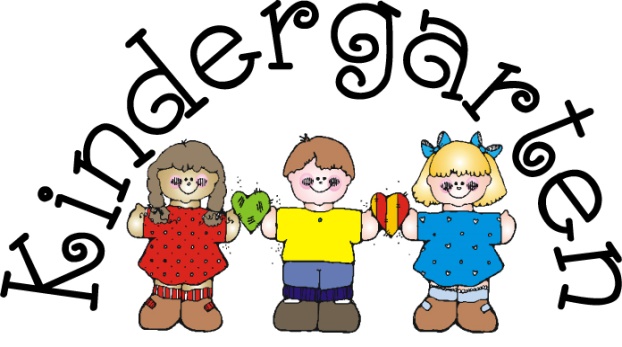 MPS Kindergarten
Jumpstart Program
Dalraida Elementary will be hosting a jumpstart program for students enrolling in our school for the 2017-2018 school year. The purpose of the program is to assist your child with transition into kindergarten. The program will allow your child to become familiar with the school and get to know the school procedures. This will help you and your child have a successful year.
THE PROGRAM WILL RUN:

DATE

June 12-15 and June 19-22

LOCATION

440 Dalraida Road

TIME

8:00 a.m. – 11:00 a.m.
Bus Transportation will NOT be provided.
We look forward to a successful and exciting 2017-2018 school year. If you have any questions, please contact Mrs. Michelle H. Harris, Principal, at 334-260-1007.